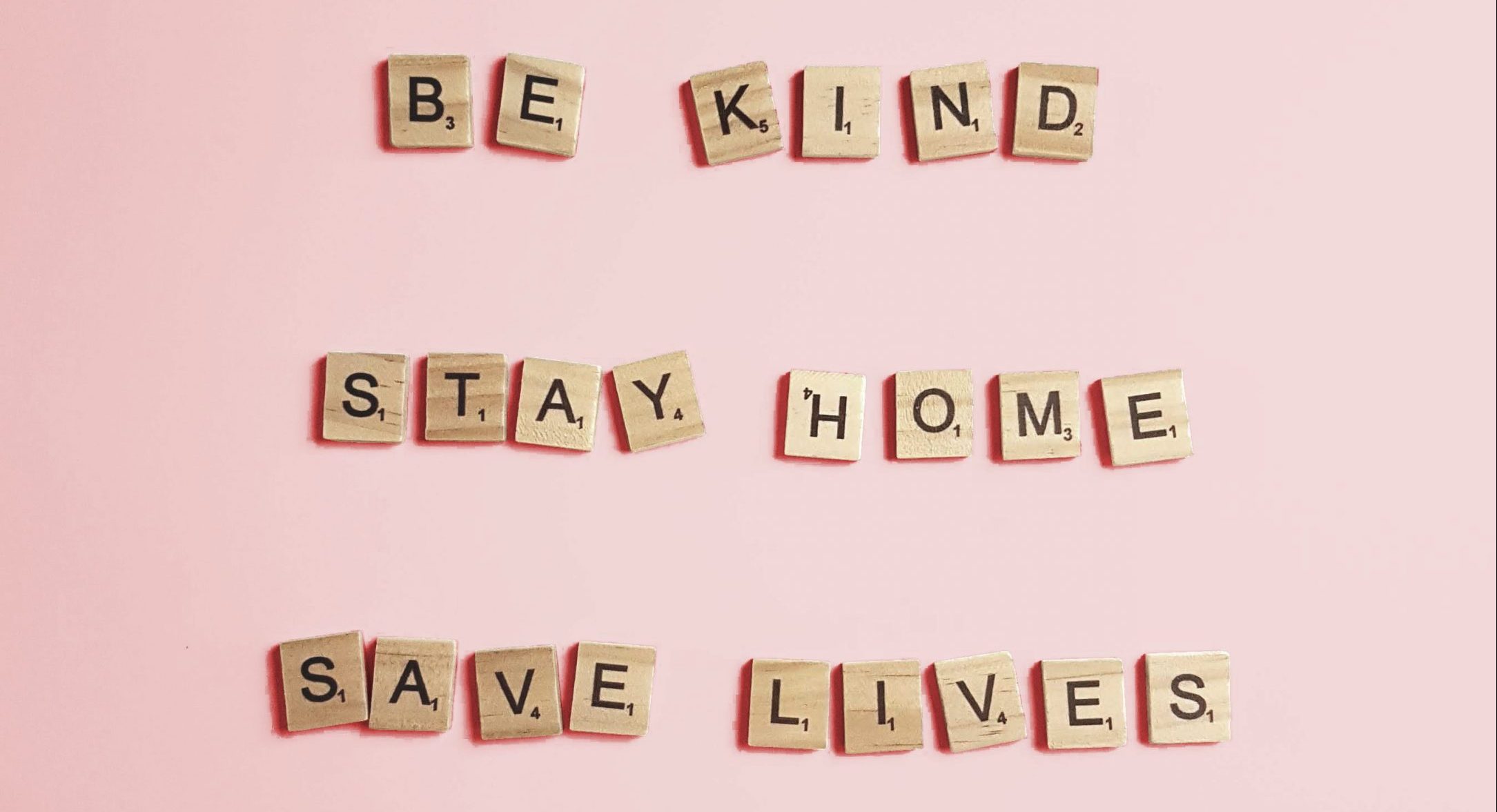 We take the safety of all of our visitors very seriously and to maintain your safety we have had to put our events on hold, following advise from the UK Government during the COVID-19 pandemic.
Whilst the Centre is open for your essential shopping only, our team are busy working on plans for when life in the UK starts to get back to normal.
For now we hope that you are all well, staying at home and staying safe.
For information on what essential shops are open please see our COVID-19 page.